Meet Your Experienced Dental Team – Hamburg, NJ
Learn More about
Our Team Members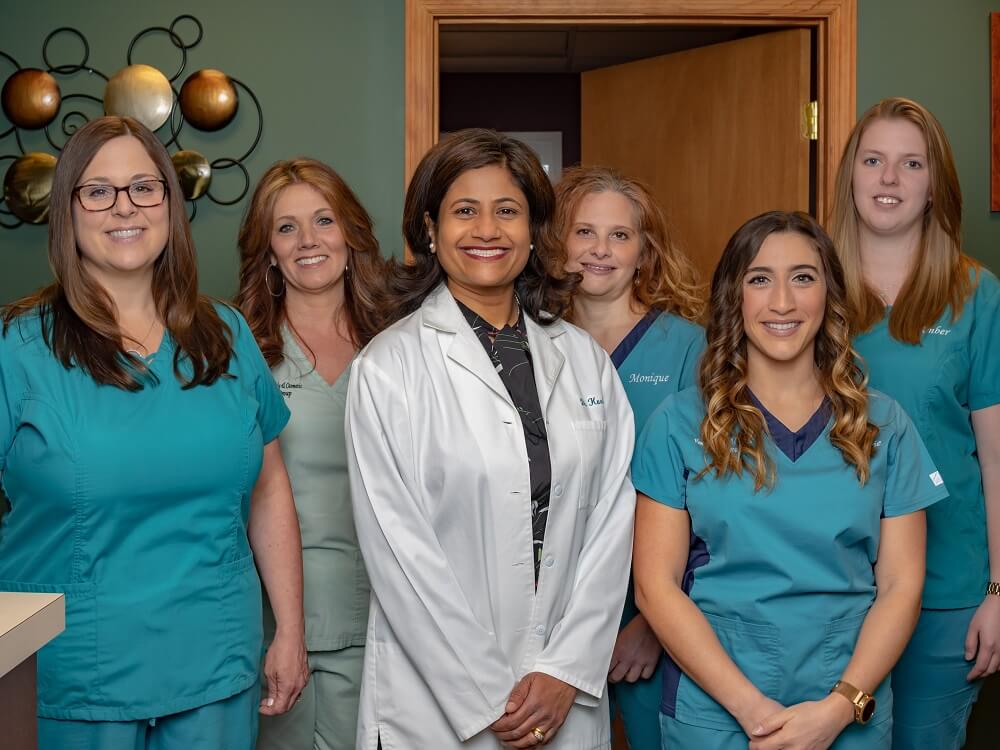 From answering phone calls to answering insurance questions and assisting Dr. Kurian in procedures, our support team is essential for running our practice smoothly. We love having the opportunity to work with you and getting to know each patient individually. If you would like to get to know our team members better, just read the information below. We can't wait to meet and serve you in our Hamburg office soon!
Justine, Office Manager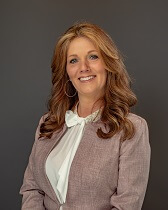 As our office manager, we rely on Justine to keep our patients and team organized day-to-day, and as you'll see when you come to visit us, she does a great job! She has been in the dental field for over 25 years, 18 of which have been spent right here at Hamburg Family and Cosmetic Dental Group. She is originally from South Orange and likes to spend her off-time with friends and family as well as her five pets. She also likes to cook and be outdoors, preferably around a bonfire!
Amber, Dental Assistant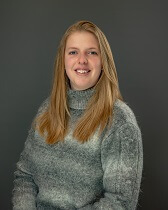 Originally from the beautiful town of West Milford, Amber says that the best thing about her job is being able to assist in the creation of beautiful and healthy smiles. She is a graduate of the dental assistant program at the Fortis Institute, and she is CPR certified as well. Away from work, she likes to hang out with her very large family, play with her two dogs, and spend as much time as she can outside (preferably fishing and boating!).
Donna, Dental Hygienist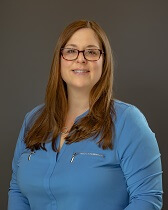 Even though Donna just recently joined our team, she brings over 30 years of oral healthcare experience to our practice. In addition to her hygiene training, she is also OSHA and CPR certified. Donna has been married to Sean for 24 years, and they have three daughters as well as the best puppy in the world named Benji. During her free time, she enjoys going to the gym, cooking, and spending time with her family.
Monique, Dental Hygienist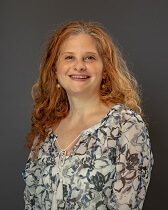 Monique has an impressive 27 years of dental experience, so when it comes to giving our patients clean and healthy teeth, you can trust that you're always in good hands with her! She began her dental career at the Fairfield Dental Institute by getting her dental assisting certifications before going on to complete the hygiene program. Today, she has completed advanced training for nitrous oxide monitoring, anesthesia, and laser dentistry. Outside of work, her four children keep her very busy, and thankfully, she really likes to cook! She also enjoys being outdoors—hiking and skiing are on her list of favorite things to do, and she tries to go for a walk or jog every day. She also frequently listens to books.
Stephanie, Dental Hygienist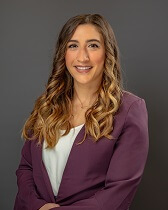 After graduating from Bergen Community College with her AAS in Dental Hygiene, Stephanie joined our practice, and she now thoroughly enjoys being able to promote good oral and overall health on a daily basis. In addition to her hygiene training, she is also certified in local anesthesia, CPR, and BLS. Always positive and optimistic, she tries to stay active outside of work and exercises whenever she can. She has been a dancer since she was two and says this will always be a hobby she pursues. When not working or trying to catch up on sleep, she likes to spend time with her friends and family.