About Our Dental Office – Hamburg, NJ
Dentistry As It Should Be
For most people, visiting the dentist doesn't rank on their list of favorite things to do. But dental care doesn't have to be an anxiety-inducing experience either. At Hamburg Family and Cosmetic Dental Group, we put your needs and smile first, meaning that our job isn't finished until we see a more confident, more radiant grin on your face. In every way, our team strives to exceed your expectations!
Affordable Dentistry for Everyone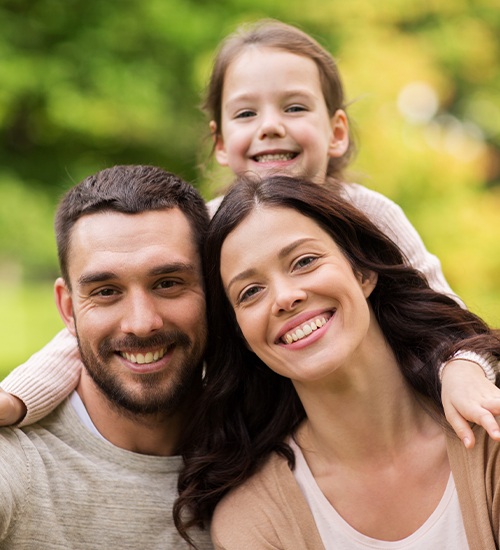 We believe that all patients, no matter the size of their budget, should be able to afford our high-quality dental care. That's why we proudly accept many of the major PPO dental insurance plans out there. With us on your side, you can get the most value from your coverage. However, even if you don't have dental insurance benefits, our team will work with you and offer flexible financing to make sure your healthy smile doesn't add to your financial stress.
Every Age & Stage Welcome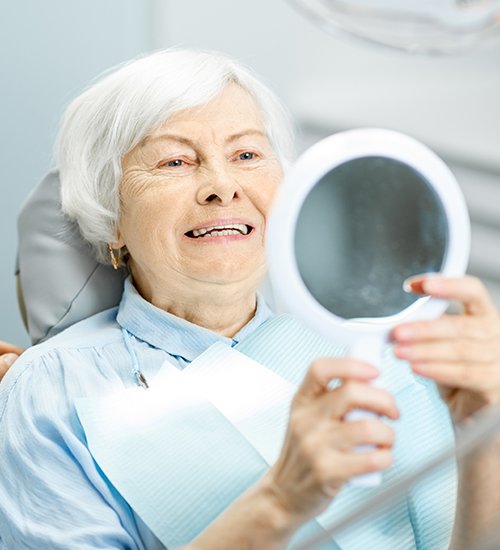 From small children all the way through aging senior citizens, we invite all patients regardless of their stage in life to come and visit us. We will grow and adapt with you over time, providing custom care according to your unique needs, even as they change. Our caring team will also go the extra mile to ensure your comfort, whether it's your first visit with us or your fiftieth.
From Dental Checkups to Cosmetic Dentistry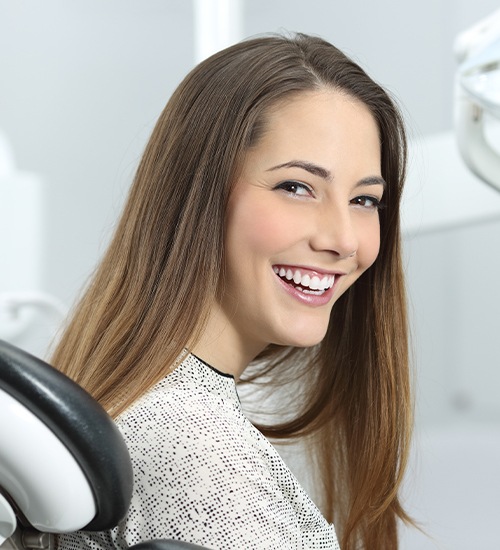 Are you coming in for simple, routine work or a complex cosmetic dental procedure? With us, you will receive the same patient-centered care whenever you visit. Dr. Jinu Kurian has years of experience and advanced training, so you can count on her and the rest of our team to take special care of your needs in one convenient location close to home. Whether your treatment involves a smile makeover or a checkup, expect to be wowed.
Award-Winning Care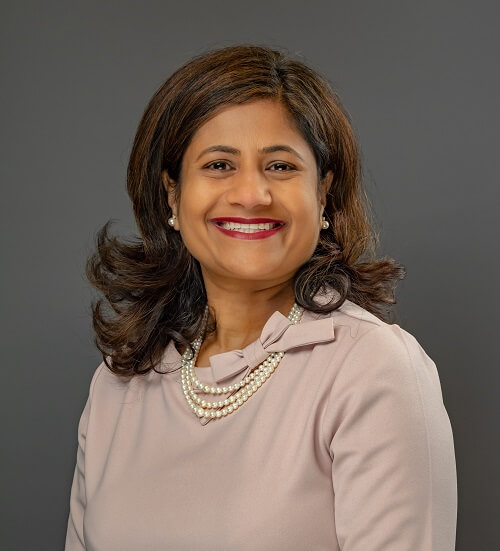 Our experienced team knows how to make every patient feel right at home from the moment they walk through our front door until final check out. In fact, our patients love our service so much that we have won many awards, such as Jersey Choice Top Dentists by New Jersey Monthly. Plus, Dr. Kurian has been the New Jersey Herald's Ask the Expert in dentistry for more than seven years. Just one visit, and you will see why!