Cosmetic Dentistry – Hamburg, NJ
Creating the Smile You Want to See
At Hamburg Family & Cosmetic Dental Group, we want all our patients to enjoy excellent dental care in all regards. Of course, that naturally extends to procedures intended only to enhance your smile. If you're unhappy with the color, alignment, or overall appearance of some of your teeth, call us today to schedule a consultation with Dr. Kurian. There are many different ways a grin can be improved, and we have plenty of options for you to consider.
Why Choose Hamburg Family & Cosmetic Dental Group for Cosmetic Dentistry?
A Caring, Ethical Dentist and Team
A Reputable Practice with a Relaxed Environment
Vast Array of Advanced Cosmetic Techniques
Veneers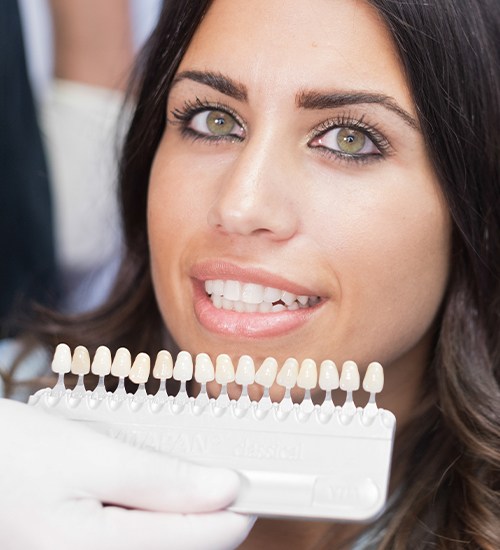 The secret behind many a flawless grin in movies and magazines, veneers are often used when there are multiple issues in the mouth to address. They're thin shells made out of porcelain, and unlike crowns they only cover the part of the tooth that most people will see whenever you smile. Veneers are often recommended for hiding various kinds of cracks and discoloration as well as teeth that have become misshapen or misaligned in some way.
ICON Treatment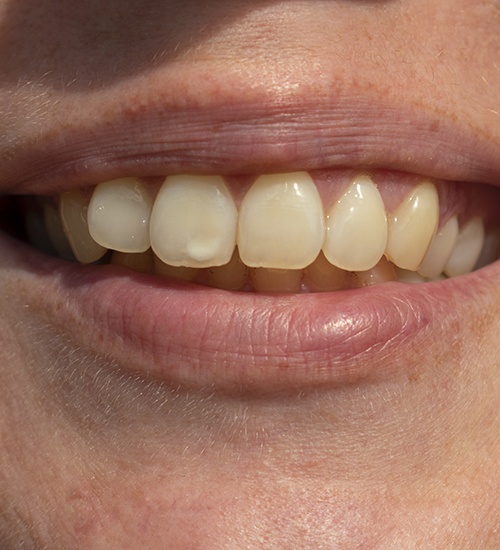 It can be frustrating when those little white spots on your teeth just won't go away. Thankfully, ICON treatment is a minimally invasive way to improve the shine of your smile without much hassle. Dr. Kurian will use micro-abrasion and a special resin to form a strong bond with the tooth's structure, followed by light exposure and a final polishing. Afterwards, your tooth or teeth will look significantly more uniform and confident. The whole process only takes around an hour and doesn't require any drilling or anesthesia while preserving the natural structure of your teeth!
Metal Free Restorations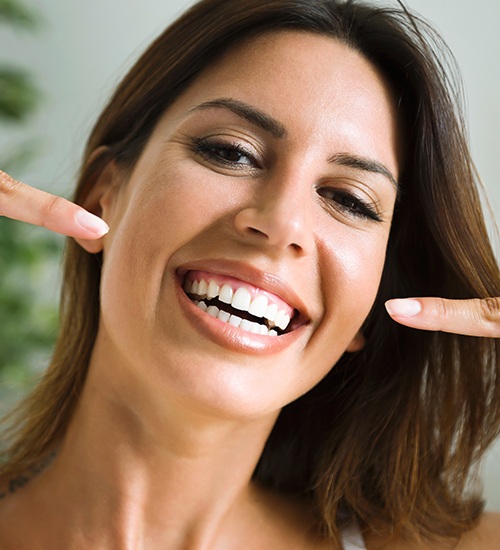 When you think of fillings or crowns, do you imagine dark metal that stands out next to white tooth enamel? Restorations can be made out of different kinds of materials, and when it comes to appearances, tooth-colored options tend to be the most popular. Whether it's a custom-made porcelain crown or a carefully shaded composite resin filling, there are plenty of ways you can protect your teeth without needing to rely on any unsightly metal.
Learn About Metal Free Restorations
Cosmetic Bonding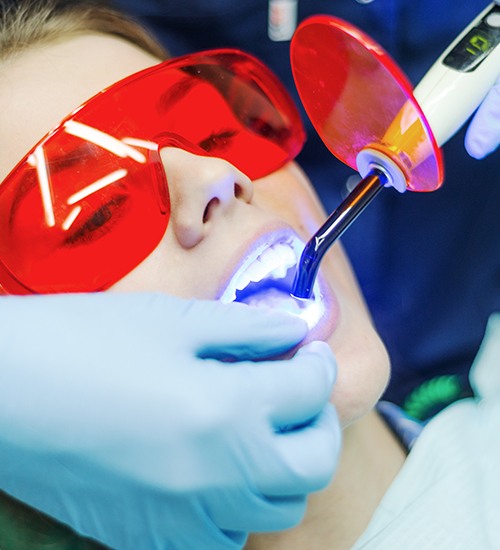 Composite resin fixes more than just cavities; it can also be used to hide minor cracks or stains. The process of applying composite resin directly to a tooth is called bonding, and it's a very versatile treatment that can fix many flaws. Bonding can be completed in just one appointment, and it can be done without making any permanent changes to the tooth's overall structure; this makes it a good option for making quick, minor changes that can nevertheless have a significant impact.
Teeth Whitening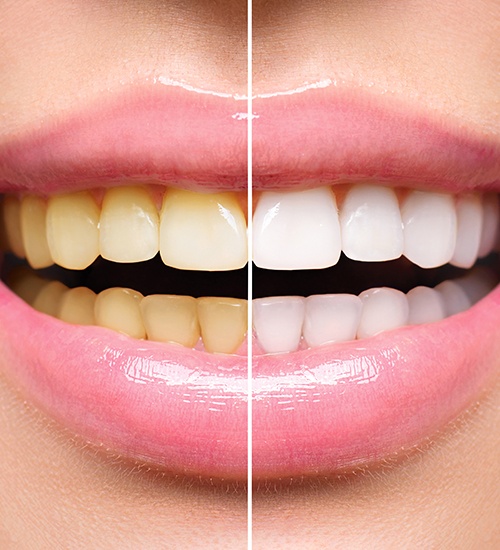 Whitening is perhaps the most popularly requested cosmetic procedure. With the whitening kits provided at Hamburg Family & Cosmetic Dental Group, it's possible to brighten your smile on your own time in just two weeks. Simply fill the trays with the professional-grade bleaching gel, then place them on your teeth for the directed amount of time. Some patients wear their trays overnight, but in other cases they only need to use them for about 30 minutes a day.