Dental Technology – Hamburg, NJ
Advanced, Innovative Technology for Better Dental Visits
Just as you try to keep up with today's best technology, our team stays updated with dentistry's most useful technology. In fact, every day, we use state-of-the-art devices to enhance our patients' experience by making diagnosis faster, more accurate, and more comfortable than ever before. You can read about the technology we utilize in our practice below, but don't hesitate to reach out to us if you have questions about these devices.
Intraoral Camera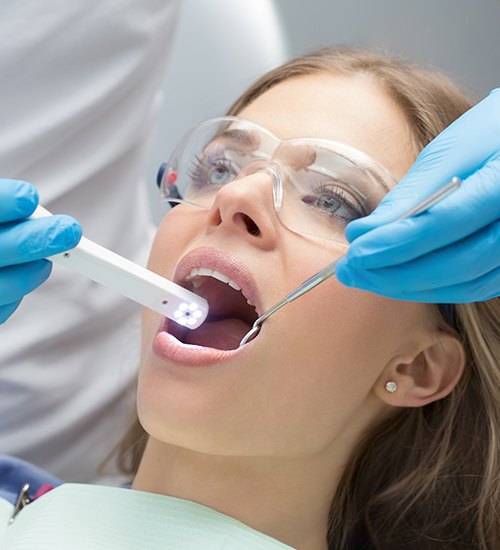 As the name implies, an intraoral camera is a small camera that fits inside your mouth. Why is this helpful? This technology enables us to capture real-time images of cavities, infected gums, and other problems we find, which can be difficult to see for yourself. We display these images on screens beside your chair and clearly explain the issue to you. That way, you're fully informed and equipped to make smarter decisions about your dental healthcare.
Digital X-Rays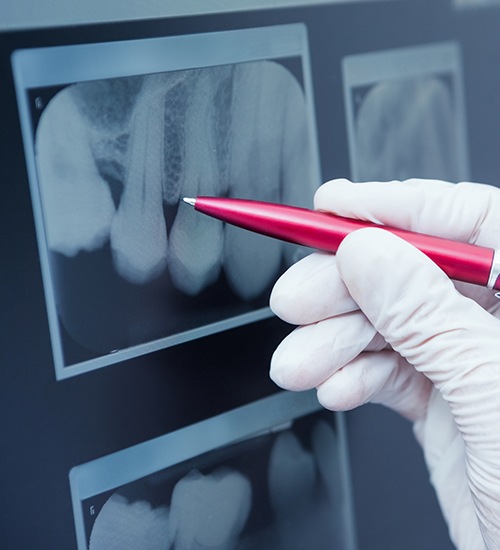 X-rays play a critical role in diagnosing tooth decay and other dental issues that are impossible to see with the naked eye, and digital technology has made X-rays even more valuable in this process. Not only are we able to view these images within seconds without the use of harsh chemicals, but we are also able to take the X-rays while exposing our team members and our patients to significantly less radiation and the environment to much less waste.
Drufomat Machine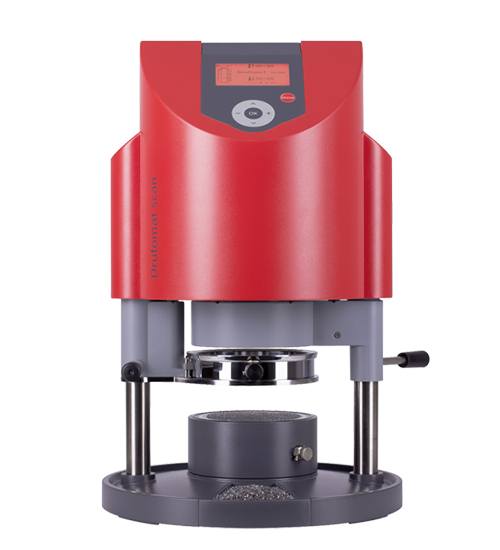 In the past, getting a nightguard or sports mouthguard entailed ordering it from a dental lab. Then, after a couple of weeks, the appliance would arrive, and you'd need to return to the office to make sure it fit correctly. With our Drufomat Machine, we handle the fabrication of these oral appliances right here in our office. That means you can save significant time and make any necessary adjustments without sending the mouthguard back to the lab.