Children's Dentistry – Hamburg, NJ
Helping Young Smiles Grow
A child's dental needs might change as they grow older, but one thing that never goes away is the threat of decay and gum disease from the bacteria that lives in their mouths. With the expert, personalized care that Dr. Kurian provides, you can rest assured that your little one's smile will develop safely over the years while they have a comfortable, welcoming dental home to turn to when they need it. If it has been at least six months since your child's last appointment, call us today.
Why Choose Hamburg Family & Cosmetic Dental Group for Children's Dentistry?
Leading-Edge Technology
Relaxed Environment Helps Your Little Ones Feel Safe
Friendly Dentist and Team
Children's Checkups & Cleanings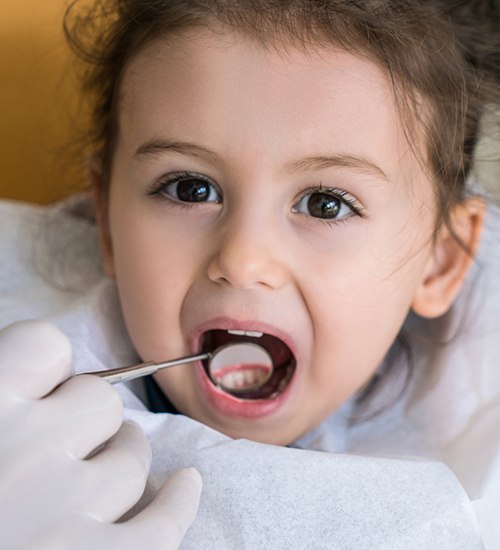 We'll give your child time to meet our dental team and get used to the environment so that they feel at ease when the time comes for the actual examination. Depending on what we find, we can give you – the parent – advice for encouraging good oral hygiene at home. Of course, no checkup is complete without a thorough, gentle cleaning; this is especially important for children who still need to learn effective brushing habits and might have missed key spots in their mouths.
Dental Sealants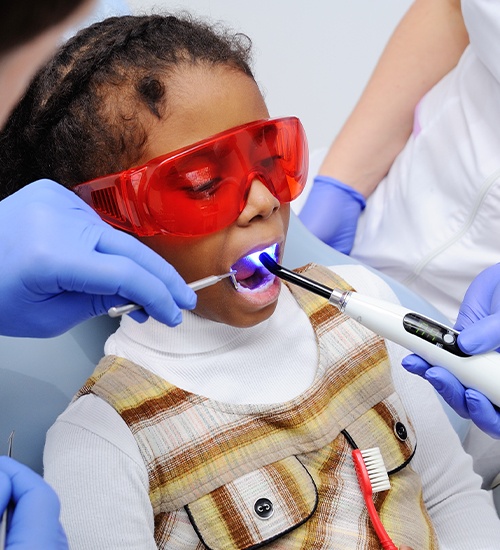 Because they're hard to reach and have uneven chewing surfaces (which makes it easier for food and bacteria to get caught), your child's molars have a particularly high risk of decay. To protect them as well as other vulnerable teeth, Dr. Kurian can apply a thin layer of protective material called a sealant to the enamel. Sealants can last up to ten years, and they play an invaluable role in maintaining oral health during that time.
Non-Nutritive Habits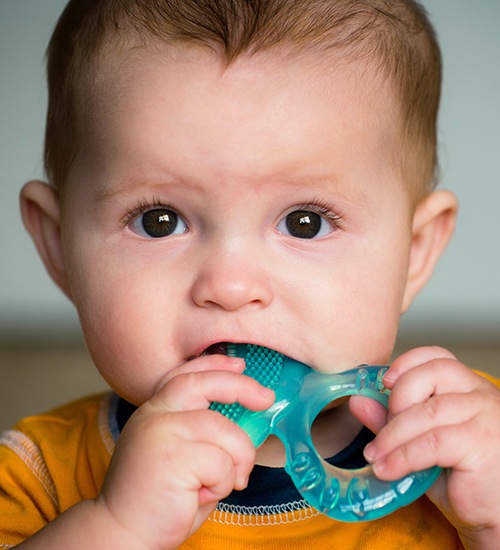 Thumb sucking and other non-nutritive habits that children use to comfort themselves can push the teeth out of place and create orthodontic issues that need to be treated later in life. Normally, there shouldn't be a problem if your little one drops the habit on their own while they're younger than three years old, but if it continues for too long, we can give you tips for stopping it before it starts to become a developmental issue.
Athletic Mouthguards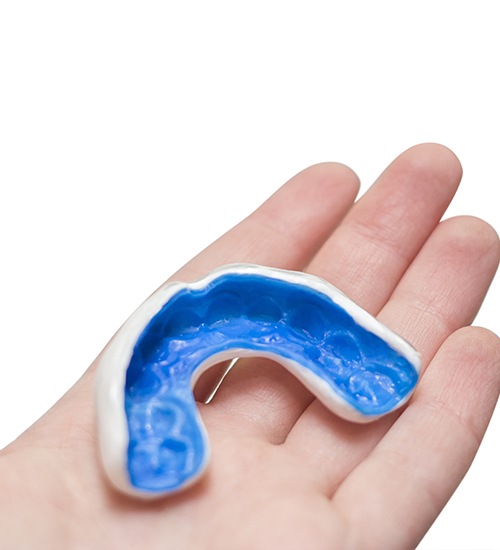 When your child is out on the court or field, you want to enjoy the game without constantly worrying about whether their growing smile will face the brunt of an impact. Thankfully, an athletic mouthguard from Dr. Kurian can make a world of difference. Instead of "one size fits all" mouthguards that are clunky and distracting, she can create an entirely customized appliance that slides right into place over your son or daughter's teeth, keeping them safe and secure. Research has even shown that using a mouthguard can reduce the severity of concussions!
Space Maintainers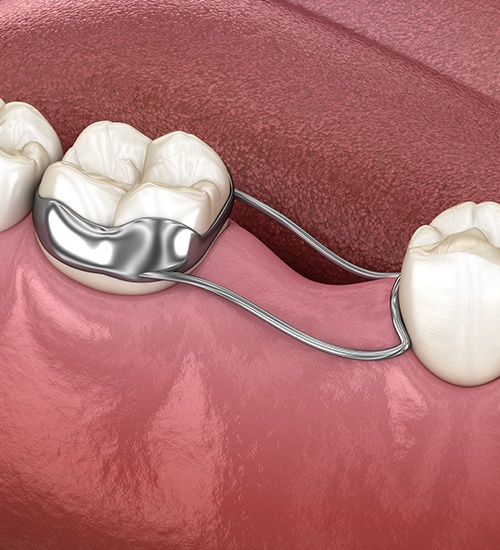 Even though baby teeth are only temporary, they play a very important role in paving the way for your son or daughter's adult smile. If they're lost too early, it's very possible that the surrounding teeth may start to shift towards the area, causing crookedness, gaps, and even bite problems down the road. Thankfully, a space maintainer can help! This device holds open a space for the arriving permanent tooth so that it can emerge from the gum line safely. They can be used on either the upper or lower arch of the mouth, and Dr. Kurian will remove it once the new tooth or teeth arrive.