Dentist—Hamburg, NJ
Get to Know
Dr. Jinu Kurian
Along with improving people's health, Dr. Kurian says that her favorite part of being a dentist is creating confidence in her patients and watching their personalities change because they love their new smiles. She and the rest of the team look forward to welcoming you and your loved ones into our practice and making our office feel like a little slice of home at every appointment. Before your first visit, you can start getting to know Dr. Kurian below.
Why did you decide to become a dentist?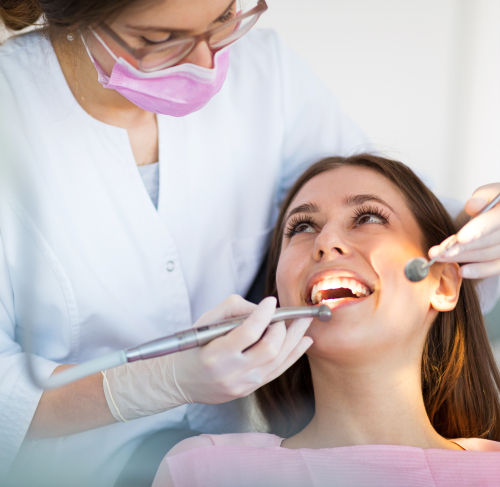 Dr. Kurian was initially drawn to dentistry because she saw that it not only had the power to improve people's health, but their self-esteem as well. By taking care of someone's teeth and enhancing their smile, she could help them feel better both inside and out. She also liked that dentists were able to form close, one-on-one relationships with each patient, plus the profession offered an optimal work-life balance that would allow her to dedicate plenty of time to her family.
Where did you study dentistry?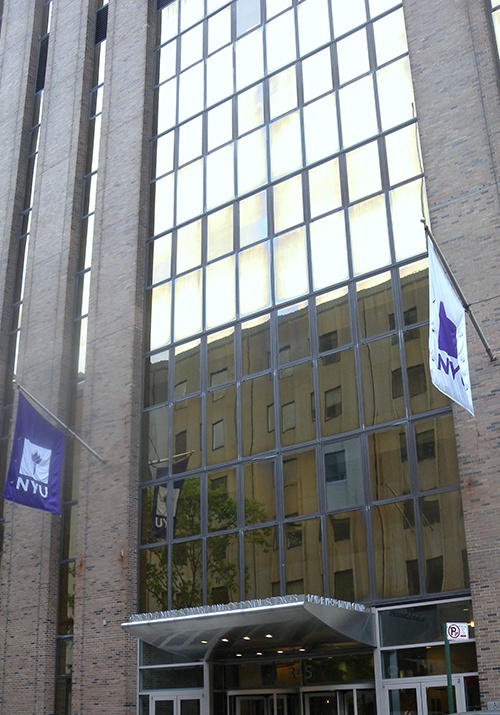 Dr. Kurian actually has two dental degrees—she graduated with a bachelor's in dental surgery in her native India in 1995, and she obtained her Doctor of Dental Surgery degree from the New York College of Dentistry in 2000. To this day, she continues to hone her skills through advanced clinical training and takes courses to help her stay on top of the newest technology, techniques, and materials in dentistry. In the past, she attended the prestigious Dawson Academy and has taken numerous SPEAR Education courses. She is also a member of the following professional organizations:



What do you like to do outside of the dental office?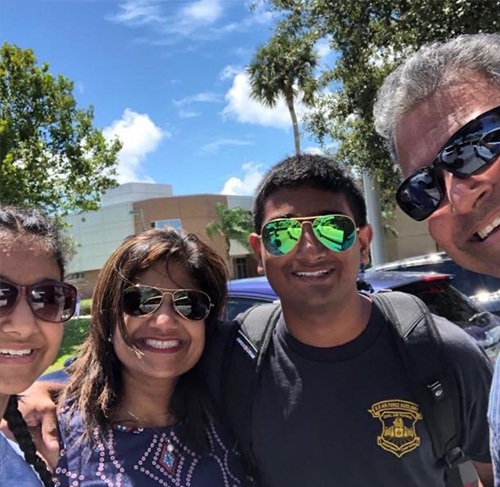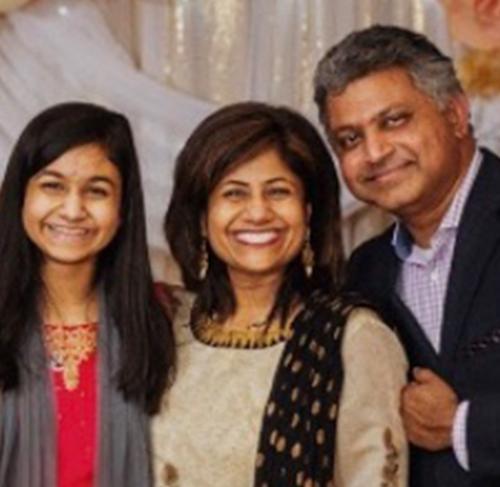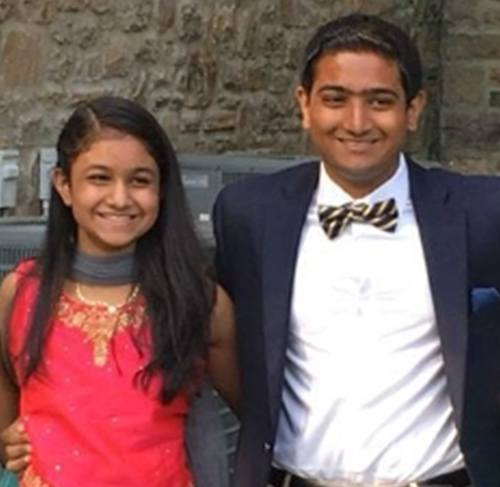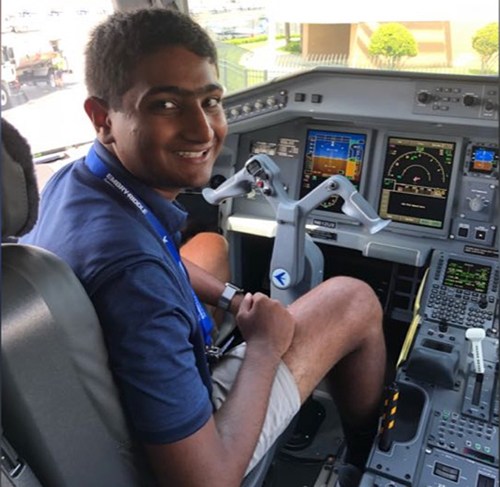 Dr. Kurian is a big homebody, so when she isn't at the office, you'll almost always find her at home spending time with her husband and their son and daughter. Dr. Kurian's son is currently working towards becoming a commercial pilot, and her daughter will be a freshman this year. She loves reading suspense books as well and enjoys getting and making recommendations for her patients who are into the same genre. She has a very diverse taste in music and chooses what to listen to depending on what her body and mind feel at the moment.